Carnilove has been formulated with respect for cats' natural dietary needs.
Grain-free formulas rich in wild-origin meats, such as salmon, turkey, duck, pheasant, lamb, reindeer, and wild boar and new Fresh meat formulas such as Carp, Trout, Rabbit and Chicken, and containing forest fruits and herbs provide essential proteins, fats, vitamins, and natural antioxidants for perfect physical condition and immune system support.
Return to natural diet ensures optimal absorption of nutrients, improves digestion, helps ensure optimal physical condition, protects the cardiovascular system, regenerates dry skin and helps keep hair healthy and radiant.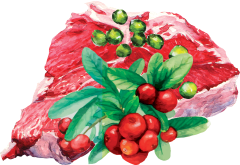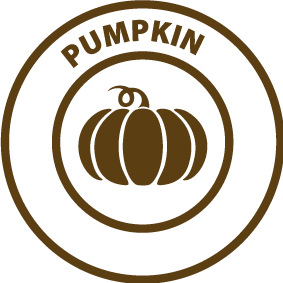 Pumpkin
The fiber contained in pumpkins facilitates the passage of fur tufts through the digestive tract. Pumpkin in your cat's daily diet also helps prevent new hair pads.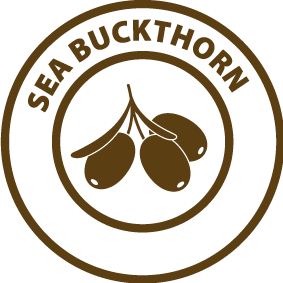 Sea buckthorn
Sea buckthorn is a super fruit rich in antioxidants that help fight the negative effects of free radicals. It is also a source of vitamin A, which is essential for good vision.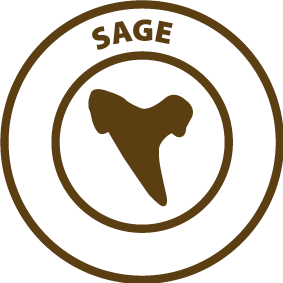 Sage
Sage has anti-inflammatory and antibacterial properties that help maintain healthy teeth and gums. It supports good digestion and helps reduce flatulence.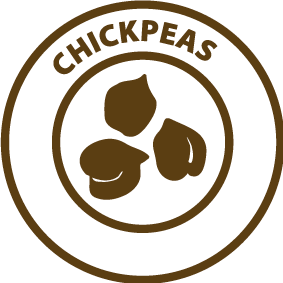 Chickpeas
Chickpeas is an excellent natural source of plant protein and fiber that improves the function of metabolism and enhances the health of the cardiovascular system.
Ginger
Substances present in ginger can slow down the growth of many different types of bacteria and viruses, making ginger an excellent dietary supplement that enhances the health of the immune system and improves the function of metabolism.